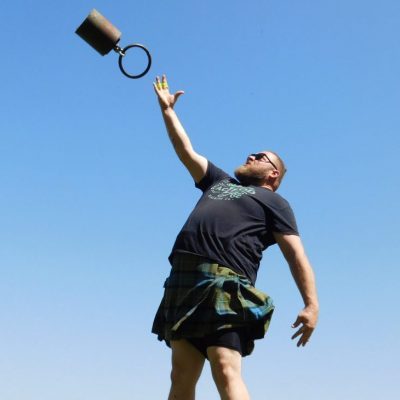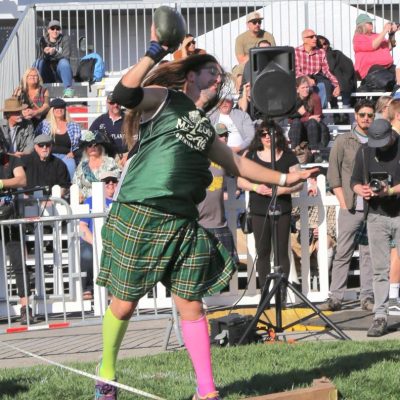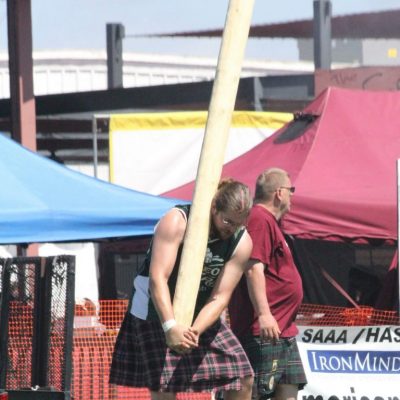 About Us
Welcome to SFV Underlanders. All the practice groups were Highland or Highlander this, or heavy that. We wanted something that spoke to the non-traditional nature of the group in was trying to create. It's also a nod to how the rest of Los Angeles views the San Fernando Valley.
Let's throw all of the stuff!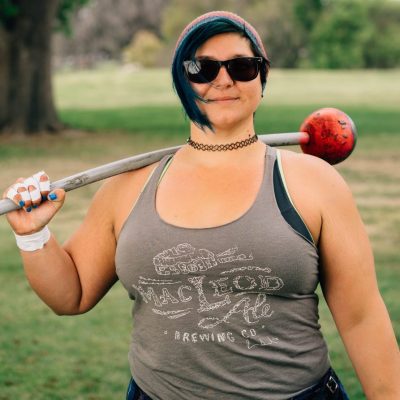 The entire team keeps me motivated and the results are starting to show!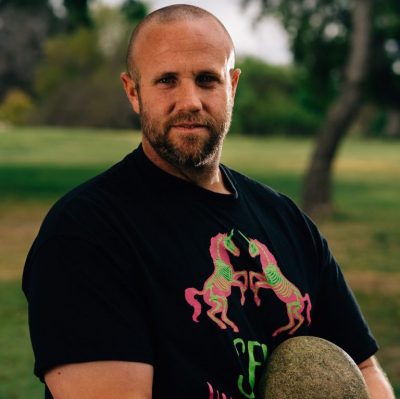 Do the shirts come in black?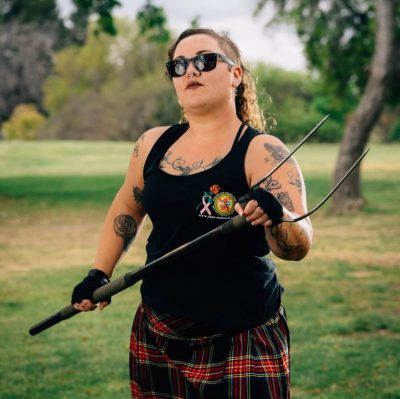 For the first time in my life, I actually embraced my size.